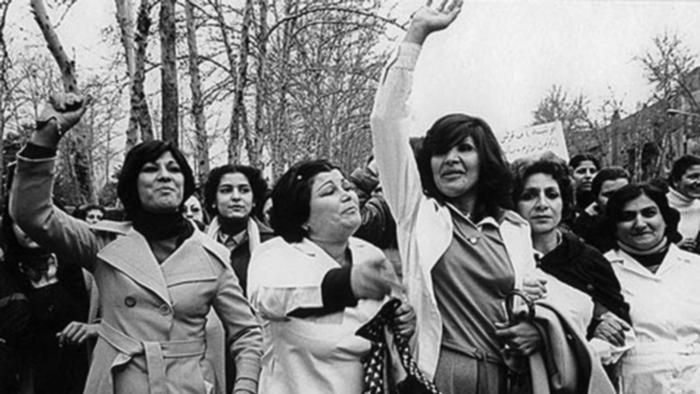 Welcome to the Modern Iranian History Academic Network
Previously known as the Manchester Iranian History Academic Network, MIHAN was founded by Professor Oliver Bast and Dr Siavush Randjbar-Daemi in 2012 and is making a comeback in 2021 as a broader, international network bringing together scholars interested in modern Iranian history.

MIHAN will continue in its original mission, that of broadening access to high quality and innovative research on all aspects of modern Iranian history while seeking partnerships with other prominent bodies it has collaborated with in the past, such as the British Institute for Persian Studies, the Iran Heritage Foundation, the Institute of Iranian Studies at the University of St Andrews and the Association for Iranian Studies.

MIHAN's first major event was the UK's only academic conference to mark the 60th anniversary of the August 1953 coup against the government of Mohammad Mossadegh, held in September 2013 at the University of Manchester. It also hosted events such as the anniversary of the Chaldiran battle between the Ottoman and Safavid empires, a signature conference on Iran and World War I, as well as talks on Persian literature and the arts.

The MIHAN Youtube library to date has an extensive archive of talks produced by MIHAN; this will expand in the near future.